By Alex Omelchenko*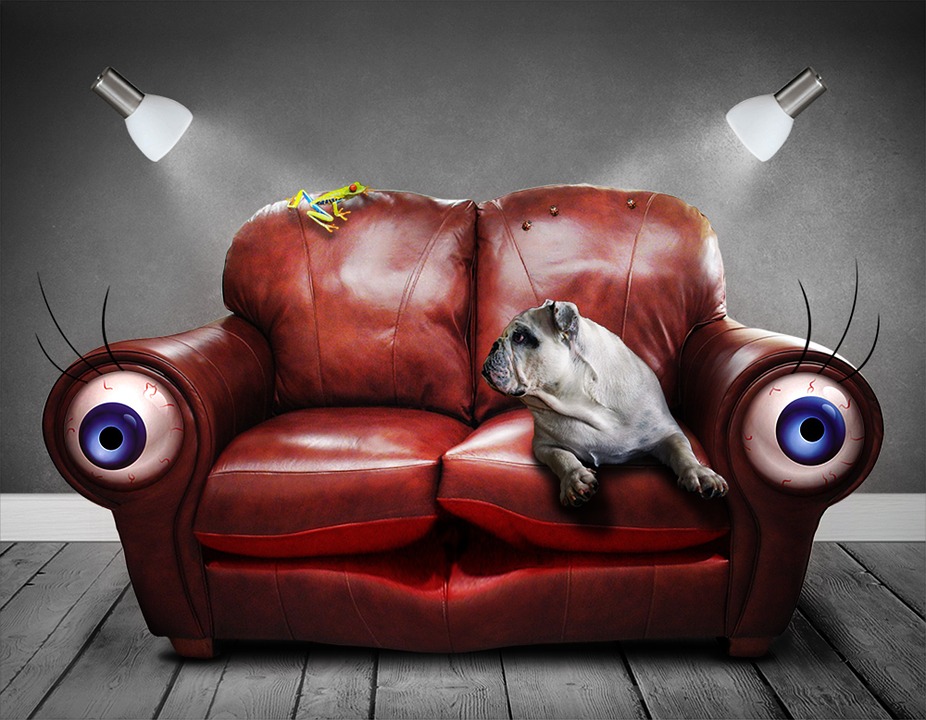 There's nothing like space and natural light that speaks to elegance and ambiance. More so if the setting cascades into a panoramic view. However not all cities or budgets allows for the luxury of actual room or home space.
That being said, style was never lacking in seriously confined rooms on visits to Hong Kong for example. And that was not based on the fact that Asians are synonymous to luxury and style. Anyone can feel entitled to a beautiful space with the right creative direction and smart buys.
A room with a play of color techniques, fabric choices, decor finishes and made to measure furniture can dress any room remarkably void of obvious indications to space limitations. Mostly limitations are in thinking your chairs, lighting, flooring, rug or and decor piece needs to be conservative. The opposite can be seen or said of nations with space constrictions but who are however still on trend. 
The outlay of furniture need not outskirt your room defining its circumference and the actual space, while dark colored walls can be introduced through paint techniques and in cohesion with natural light to keep the space light but bright or bringing in color. Detailed mesh color techniques seen in wall papers or dashes of color like velvet touch paint effects for example are known to create a sense of luxury and decadence to space. 
A novel centerpiece in a room can speak to individual choices in light fittings or furniture that creates a signature definition on entering the room. While contemporary decor can date very quickly from 'being on trend' to 'stale', classic choices intertwined with the rooms  'naturalness' can have a timeless and relaxed sense of luxury.
Never underestimate what a few good choices in scatter-cushions, a rug or a Lalique vase alone can do to a room bringing out a sense of refinement even to an uber small space.
It's acceptable within the interior design fraternity to have a single bold piece of furniture in a small space though mostly its recommended to stick to made – to – fit furniture. A room finished with a higher-grade curtain choice is the ultimate luxury. With the right mix of natural light and fabric it's often thought that a beautiful length of fabric for curtain is all the decor one needs!
When decorating a small space you don't have to think 'small' but rather think 'delicate' in your furniture choices. Choose furniture whose design details enhance the room serving as functional art – that being stylish yet comfortable. Hong Kong is known to have all space utilized as innovatively as ever. A float bookshelf or CD case could line their ceiling while a ladder with paint technique is functional nouveau art, all while serving its purpose to get a book or Cd of the shelf.
The alternative to styling a small space is going totally minimalistic. That can be in the form of contemporary polished cement flooring for an urban retro feel. And if your neighbors aren't in line of vision, keep your windows bare for a skyline view or to compliment the flooring. Infusing this feel with the decadent of an oversized crystal chandelier being the ultimate luxury statement.
In the case of a shoestring decor budget look at cheaper contemporary options like a varnished brick wall effect. Finished with a vintage mirror and that may be all you just about need to zest up a small space.
Your space can be anything you want it to feel like if you choose tastefully without preconceived ideas about size!
*Alex Omelchenko works for Apex Window Werks, a Chicagoland-based company that specializes in home window glass replacement, window defogging and all wooden window parts repair.